Adapted from Larry McMurtry's acclaimed novel, The Last Picture Show was nominated for eight Academy Awards in 1971, including Best Picture and Best Director Peter Bogdanovich. The film earned two Oscars—Best Supporting Actor Ben Johnson and Best Supporting Actress Cloris Leachman.
This loving and acute portrait of a dying Texas town in the early 1950s is notable for its beautifully rendered atmosphere and for the warmth and compassion of its characterizations.
Bogdanovich, a film critic and historian, had directed one earlier movie—a low-budget indie called Targets. His second feature catapulted him to the front ranks of American directors of the 1970s. Newsweek's Paul Zimmerman went so far as to call the film "the most impressive work by a young American director since Citizen Kane."
Four decades later, in 2011, Stephen Holden of The New York Times called The Last Picture Show "an American classic—a perfect film, if you will, whose cosmic sadness makes it feel timeless."
In addition to Johnson and Leachman, the cast includes Timothy Bottoms, Cybill Shepherd, Jeff Bridges, Ellen Burstyn, and Clu Gulager.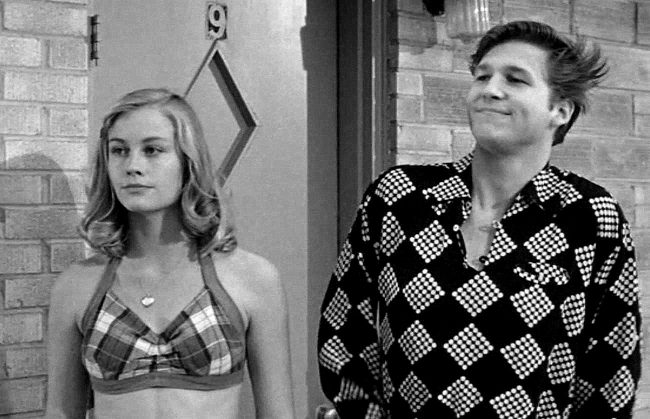 At a time when color had become the norm in Hollywood, Bogdanovich chose to shoot the film in black-and-white and collaborated with master cinematographer Robert Surtees. The Hank Williams songs on the soundtrack also help to intensify the film's mournful atmosphere.
The screening will be followed by a conversation with Peter Bogdanovich, whose other films include What's Up, Doc?, Paper Moon, Daisy Miller, Saint Jack, They All Laughed, Mask, and The Cat's Meow.
Bogdanovich has also acted in many films and TV shows (including the landmark series, The Sopranos) and is the author of several important books on film.
Click here to buy tickets.